Vision
MISSION : Become  a reputable Die-casting company with customers all over the world.
VISION : Expanding the market, becoming a prestigious and long-term partner with domestic and foreign customers.
SLOGAN : "If you need the Die-casting products, DA KIM is always already"
Detail
Introduction
Our Da Kim Technology Joint Stock Company was established in 2018 May, currently we have a factory with an area of ​​2000 m² and about 70 workers and staffs. With many years of experience in the casting field, our Board of Directors as well as all employees are committed to meeting quality, deadline and labor-safety when producing.
Detail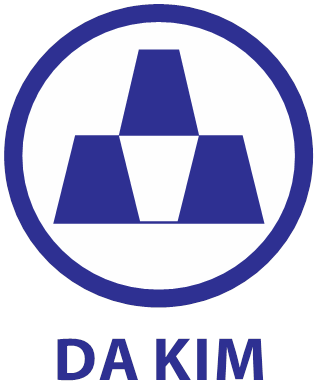 Company 
Da Kim Technology Joint Stock Company
Address
・Head office: Group 8, Tu Hoang, Phuong Canh Ward, Nam Tu Liem District, Hanoi, Vietnam
・Factory: Km22, Thang Long Avenue, Ngoc Lien Industrial Park, Quoc Oai, Hanoi, Vietnam
Tel
・(+84)988 008 966
・(+84)243 201 2218